Meet Your
Wedding

DJ & Entertainment

Specialist
Professional DJ, MC and Entertainment Specialist Serving the Poconos & Lehigh Valley
"You deserve the best for your wedding.  Let's discuss yours!" – DJ Adam Skuba
From a young age, Adam Skuba was instructed by his musician grandfather on understanding music rhythm and production.  While other children were playing with blocks and trucks, Adam was already playing DJ.  He started out by sharing the love of music at school dances, and ultimately became a full-fledged business owner before he graduated high school.  He realizes how lucky he is to have found his passion for music at such a young age and be able to blend it into his full-time career.
With decades of experience in the wedding industry, Adam still continues ongoing education in his field to learn more and stay ahead of the trends so he can always offer his couples the best experiences on their wedding day.  
Adam resides in Northhampton, PA with his wife, three daughters and their newest little girl … Koda, their golden retriever puppy. Adam and his wife Deborah are living their best life and enjoying every moment of their busy-ness in northeastern Pennsylvania.  Some would say these days that Adam's free time is spent being wrapped around his precious daughters' fingers, as he is proud to be an active father, involved in helping them get to all of their activities, to include dance lessons.
"On the day of my wedding, he was able to accommodate the unforeseen issues that arose. As a bride, his ability to adjust took a lot of pressure off of me and allowed me to enjoy my day!" Kelly
Organized and Prepared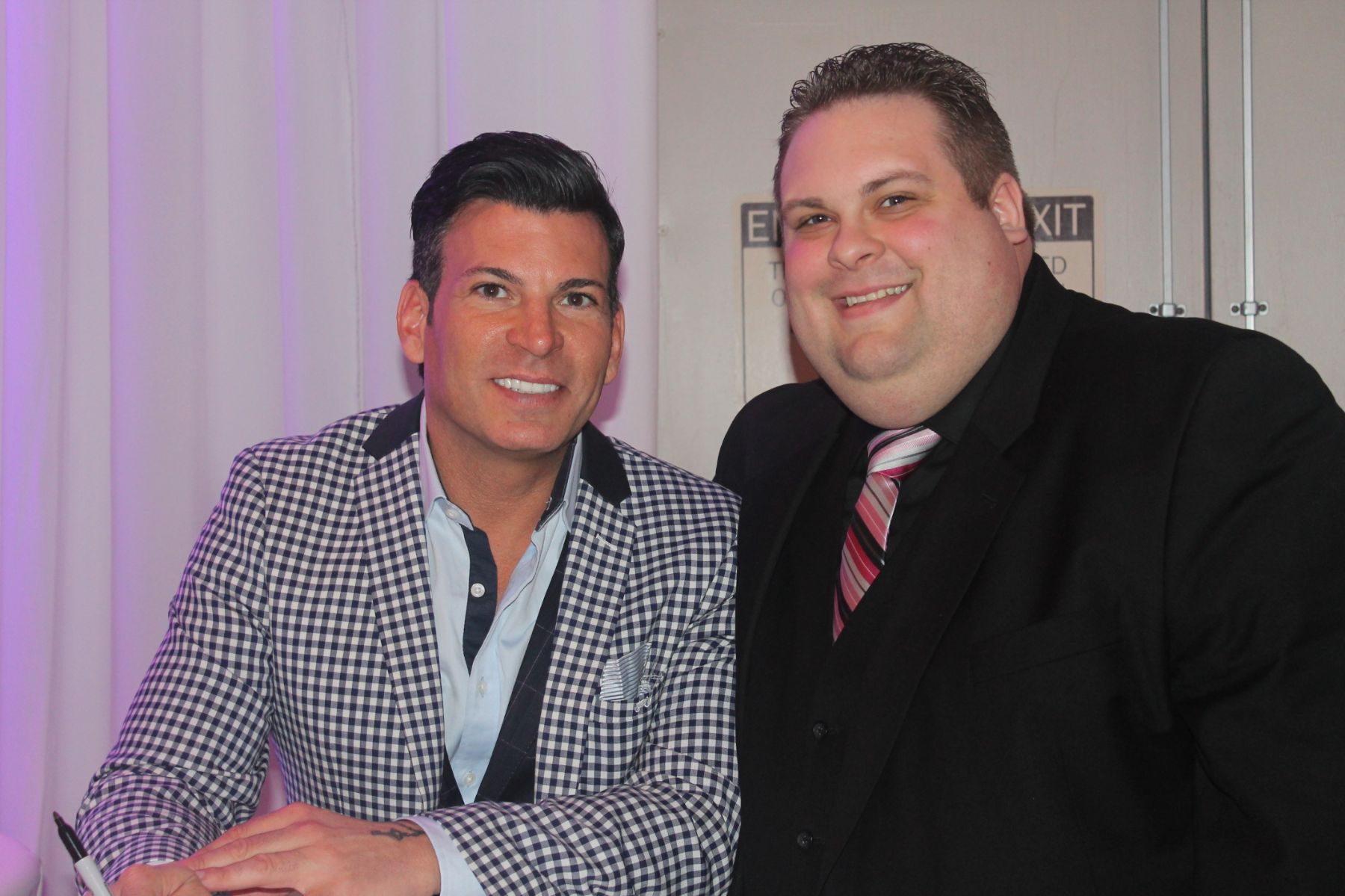 Owner Adam has decades of experience as a DJ, but doesn't rest on that! He's constantly studying the latest technologies, trends and the latest music to provide to you. Click here to learn more about Adam's background and style.
"Adam was not your traditional wedding DJ, he was so much more professional! He kept the music going and felt the vibe from the room to keep it going."  – Jessica
The Best Entertainment for You & Your Guests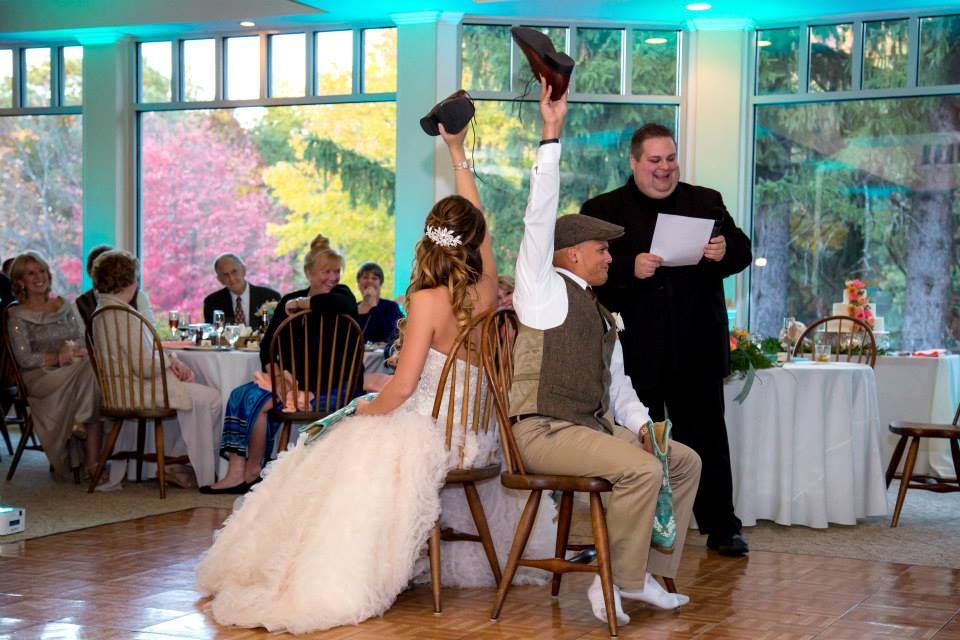 From our online planner with unlimited music selection to the planning and day of, we'll take the best care of you and your family. If you have other questions about how we take care of you and your guests, you may also email us or call us.
"Adam checked in with us every step of the way. He was so kind to our family and his DJ skills are absolutely awesome!"  – Kathleen